Innovation is our prescription for a better healthcare system!​
Book a Free Consultation​
Passion Healthcare offers end-to-end healthcare solutions, encompassing a wide range of services to support healthcare organizations and patients throughout the entire healthcare journey.
Early Detection Saves Lives.
Take the First Step Towards a Healthier Future
Your health is your most valuable asset, and proactive measures today can lead to a healthier tomorrow. Schedule your preventive care appointment with Passion Healthcare and embark on a journey towards a lifetime of well-being.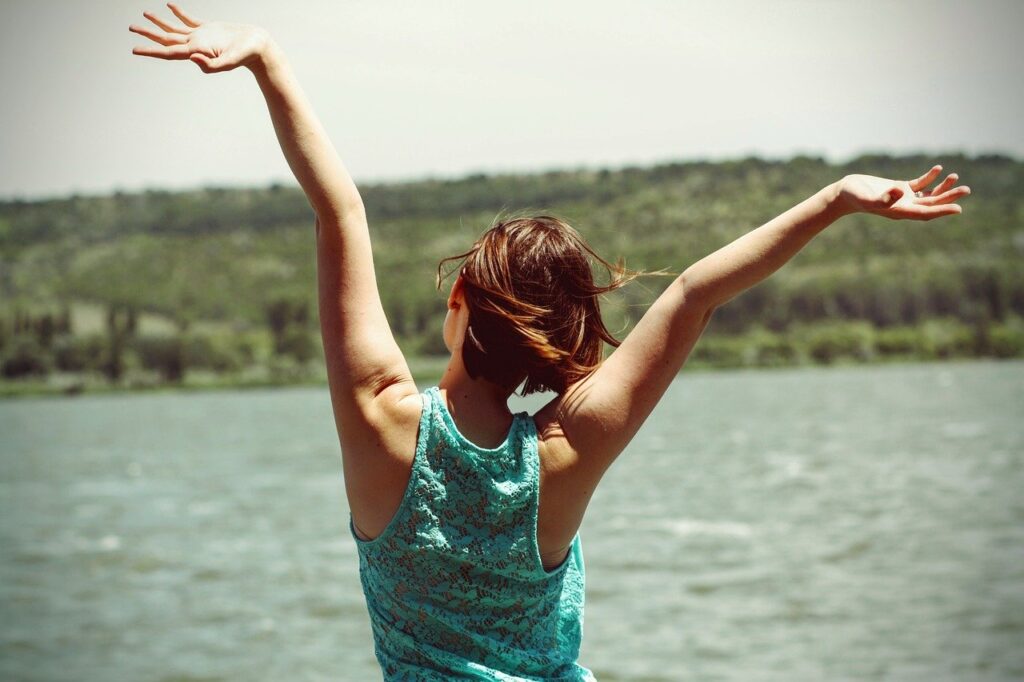 At Home Comprehensive Blood Test
Unlock insights into your overall health with our advanced blood test. Analyzing key markers like cholesterol levels, blood sugar, and other health indicators, we provide a detailed assessment to identify potential risk factors and areas for improvement.
Detailed Head and Torso MRI Scan
Elevate your preventive care experience with our state-of-the-art body scan. Utilizing cutting-edge imaging technology, we conduct a non-invasive, thorough examination, detecting early signs of potential issues and providing you with a detailed snapshot of your current health status
Why Choose Passion Healthcare for Preventive Care?
Global Network of Healthcare Professionals
Passion Healthcare's global network of medical professionals, including MDs, RNs, specialists, and support staff, allows patients to access healthcare services regardless of geographical location. This extensive network ensures that patients receive high-quality care from experienced professionals.
The Passion Integrated Health Ecosystem
Healthcare offers a range of diagnostic services, bloodwork, ultrasounds, echocardiograms, and more. These services are conducted by experienced professionals using state-of-the-art equipment, ensuring accurate and timely results for patient diagnoses.
Passion Healthcare is developing integration tools to facilitate easy access to pharmacies like GoodRx, Costplus, Amazon, CVS, and Walgreens. These tools provide competitive pricing options for prescription and over-the-counter medications, ensuring patients can access affordable healthcare solutions.
Home Health and Mobile Services
For patients who require healthcare at home or in mobile settings, Passion Healthcare offers IV Drip Services, X-Ray Services, Ultrasound Services, and Echocardiograms. These services bring advanced medical technologies and expertise directly to the patient's location, promoting convenience and timely care.
Telehealth and Consultation Services
Passion Healthcare offers telehealth services, enabling patients to connect with medical professionals remotely. This includes virtual consultations, telemedicine, and access to a global network of healthcare providers, including board-certified physicians.
This includes medical virtual assistants, scribes, receptionists, transcriptionists, billers, and customer service representatives. These professionals assist with administrative tasks, patient record management, billing, and customer support, reducing staffing costs and enhancing efficiency.
On-Site Medical Professionals Placement
A diverse pool of qualified medical professionals, such as certified technicians, nursing assistants, nurse anesthetists, emergency medical technicians, nurses, radiology technologists, and respiratory therapists.
Call Us Today for FREE Consultations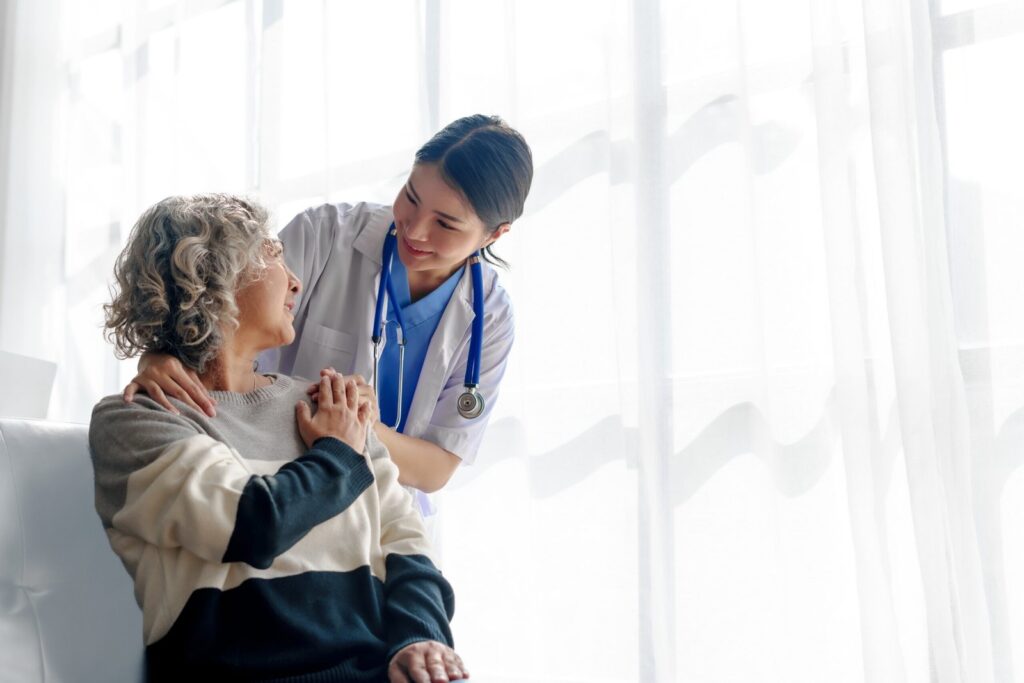 About Passion Healthcare ​
Passion Healthcare is dedicated to improving access to high-quality healthcare services . Our mission is to provide innovative solutions that enhance patient care while reducing the cost burden for medical practices. Through our specialized medical staffing services, nationwide laboratory partnerships, and pharmacy integration tools, we aim to empower patients and medical providers alike. We believe that every person deserves access to affordable, reliable, and compassionate healthcare, and we strive to make this vision a reality through our commitment to excellence and innovation.
My family joins me in thanking you for your services today and helping us with the testing.
We have received the test reports and are again thankful for your promptness.
Best wishes
Thank you SO MUCH for your help and kindness.
It is efficient, flexible and affordable. My son was comfortable with the guidance.